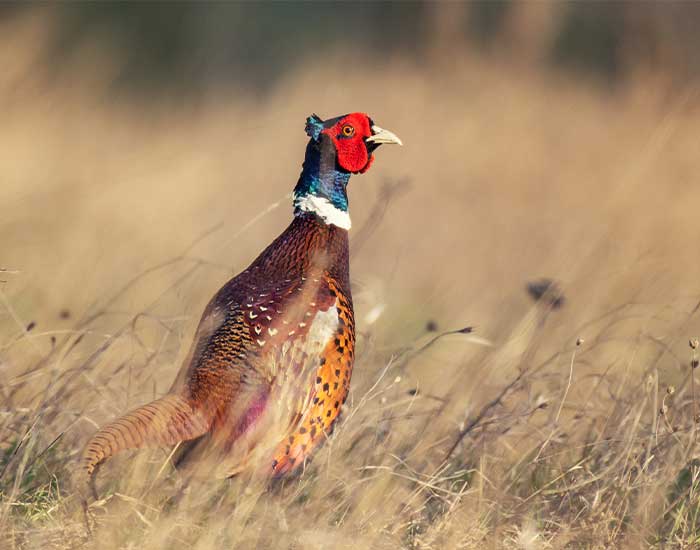 About
Willow View Pheasants
If you're looking for a challenging outdoor adventure that provides hunters the very best of nature and game birds, Willow View Pheasants, LLC is the ideal hunting preserve for your next outdoors excursion. Located in Wisconsin Rapids, WI, we are the premier hunting grounds for pen-raised pheasants.
We are proud to offer hunters a variety of sceneries and cover, perfect for every style of hunting. From grasslands, corn patches, and pine forests to swamps, creeks, and woods, our dedicated staff members aim to accommodate your preferences and individual needs. We are committed to providing every hunter a safe, enjoyable, and rewarding experience they can't find anywhere else.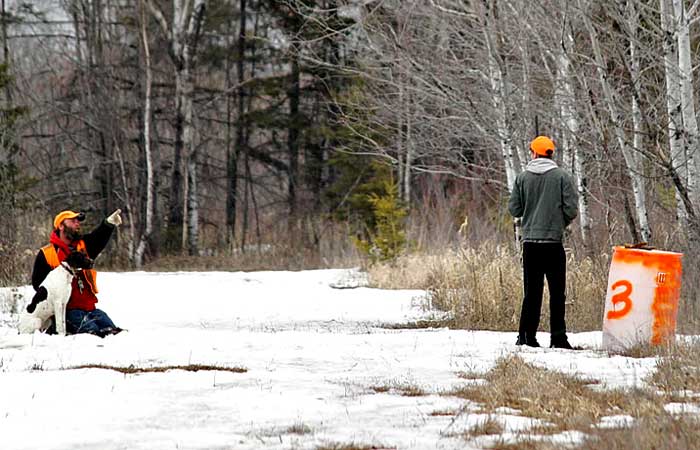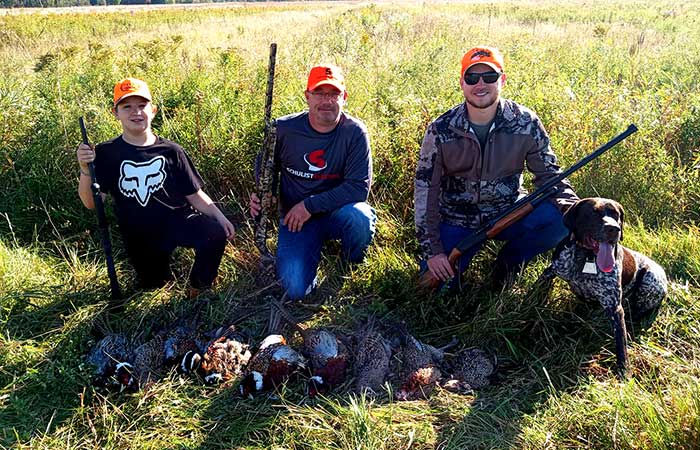 Depending on your experience and comfort level, choose from our personalized guided and unguided pheasant hunting tours for a truly memorable experience. Our knowledgeable staff will work with you or your group to create a package that maximizes the amount of birds you take home and works within your budget. We strive to be a hunting preserve that offers pheasants at prices you'll love with safety standards you can depend on.
Willow View Pheasants
Clubhouse
At Willow View Pheasants, we offer more than just outdoor adventures and hunting, we offer comradery. Our hunters are welcome to utilize our clubhouse, complete with a refrigerator, pool tables and plenty of seating to accommodate our hunters. Here you can make life long friends and learn more about hunting strategies by sharing information and techniques.
Pheasant Hunting
Photo Gallery
It is our mission to create a safe and fun hunting experience, customized around our hunters and their preferences.